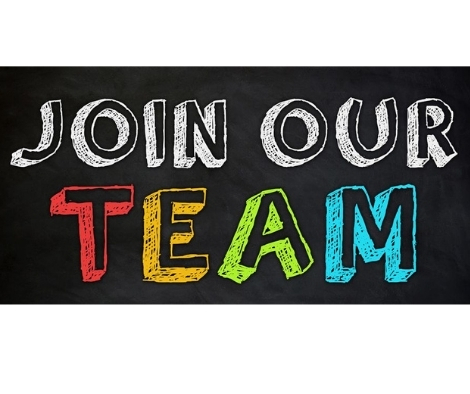 Reminder: Picture day at HJSHS tomorrow, January 28th.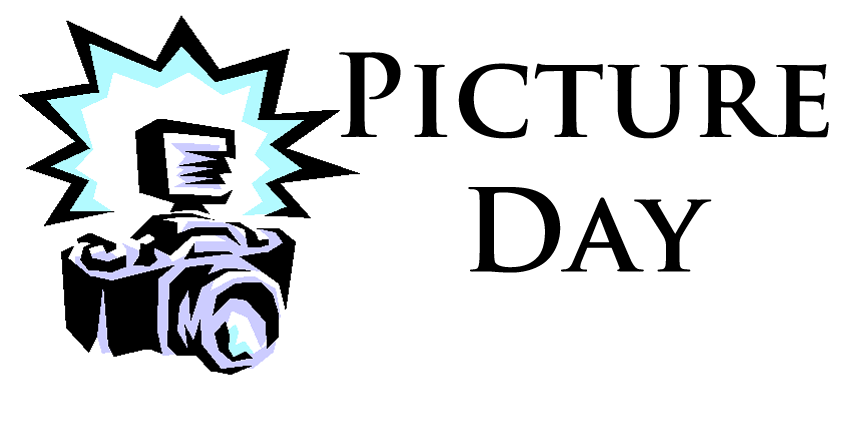 Reminder: No school next Monday, January 18th in observance of Dr. Martin Luther King Jr. Day Monday's classes (1st-4th period) will be held on Friday, January 22nd.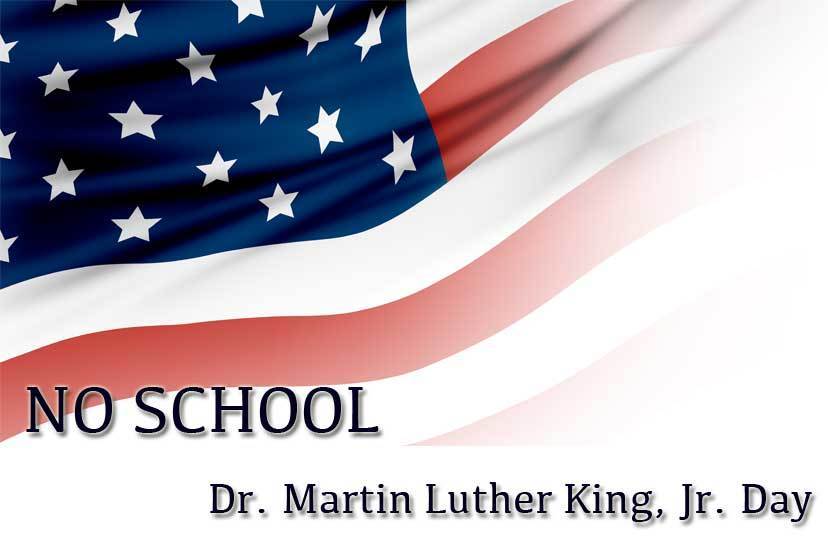 Thank you to our school board for their dedication and support of our schools!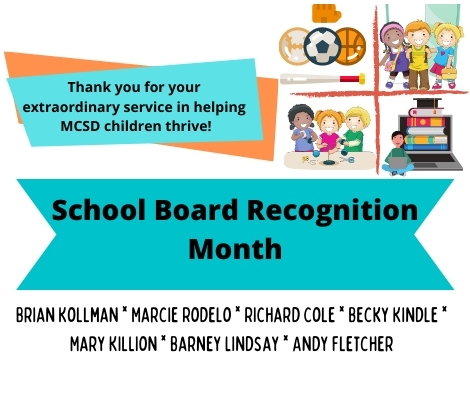 Heppner Jr/Sr High School administration announced January 7th, 2021 that HJSHS will recognize 60-69% as a letter 'D' grade, which will count for Semester 1 credit. Semester 1 ends next Thursday, January 14th, 2021. This exception is due to COVID-19's effect on our standard learning format and will be reevaluated for semester 2 at a later date. We encourage students to continue to work for grades of 'C' or higher as the 'D' grade will have a negative impact on their grade point average (GPA) and could affect future scholarship and/or college admission opportunities.

Congratulations to Class of 2021's Madelyn Nichols on her commitment to Eastern Oregon University and it's Track & Field and Cross Country athletic programs. Way to go, Madelyn!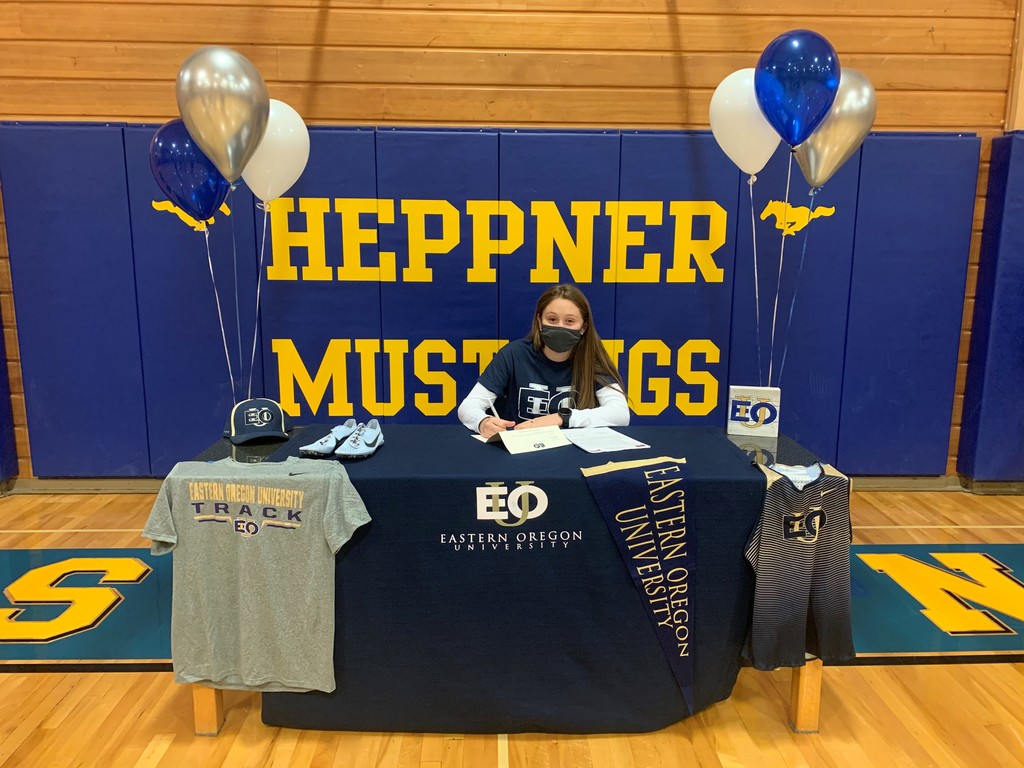 Morrow County School Board will hold a work session Monday, January 11th, 7:00pm via Zoom. The purpose of the work session is evaluation of the superintendent and review of the governor's most recent COVID-19 update. If you are interested in attending please contact Cheryl Costello for the Zoom link and passcode at
cheryl.costello@morrow.k12.or.us

Have a great break and we will see everyone on January 4th!

Happy Holidays from Heppner Jr/Sr High School! There is NO SCHOOL from December 18th - January 3rd for Winter Break. Enjoy your time off! School will resume on January 4th, 2021 .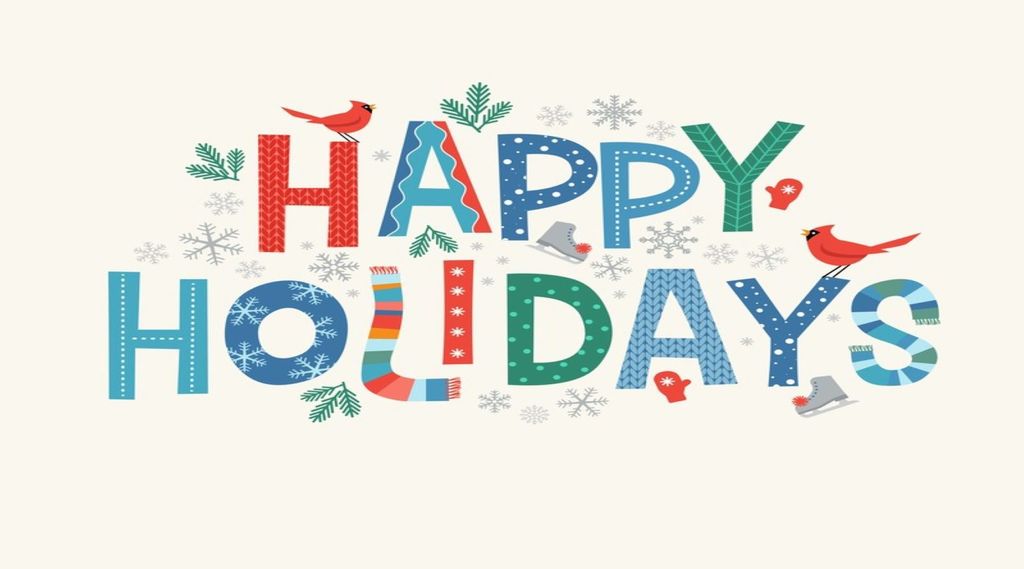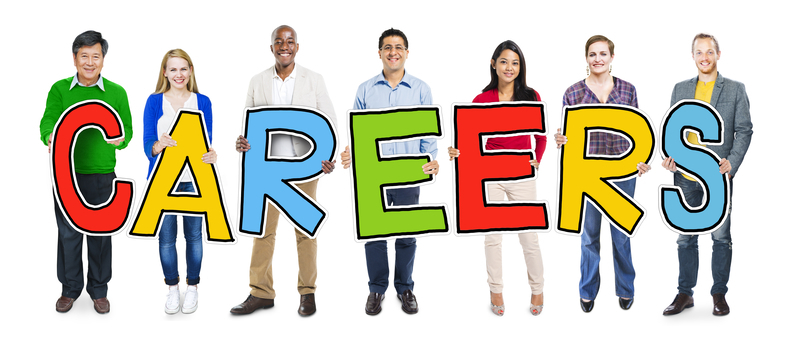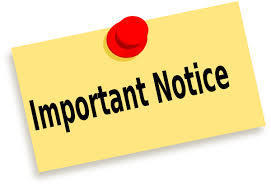 Hotspots available to checkout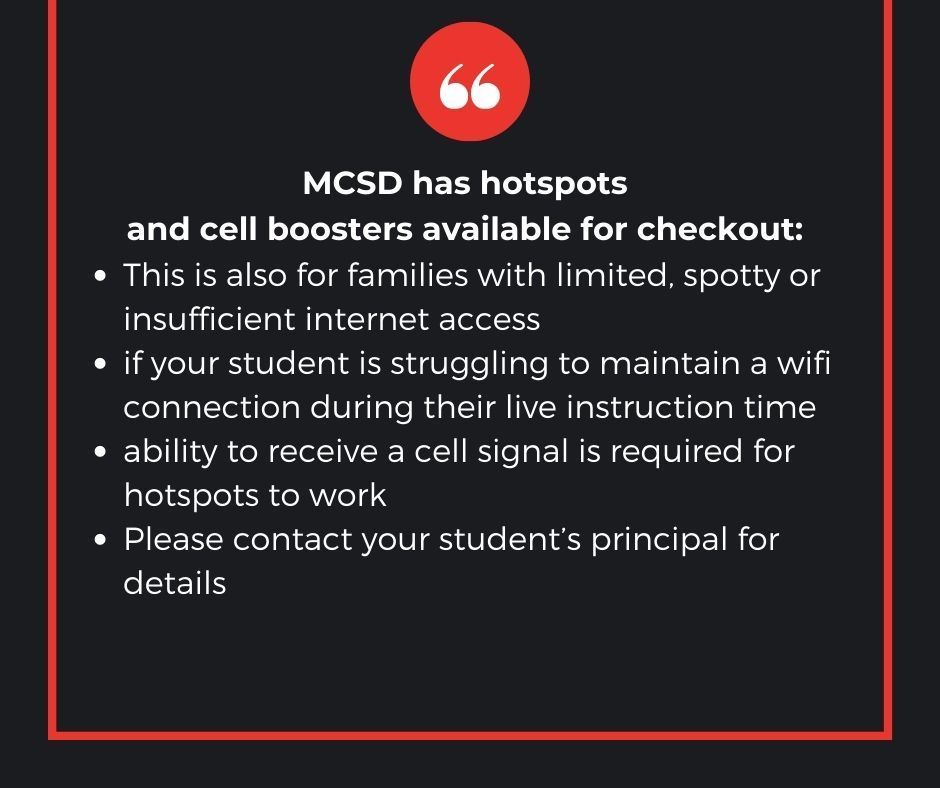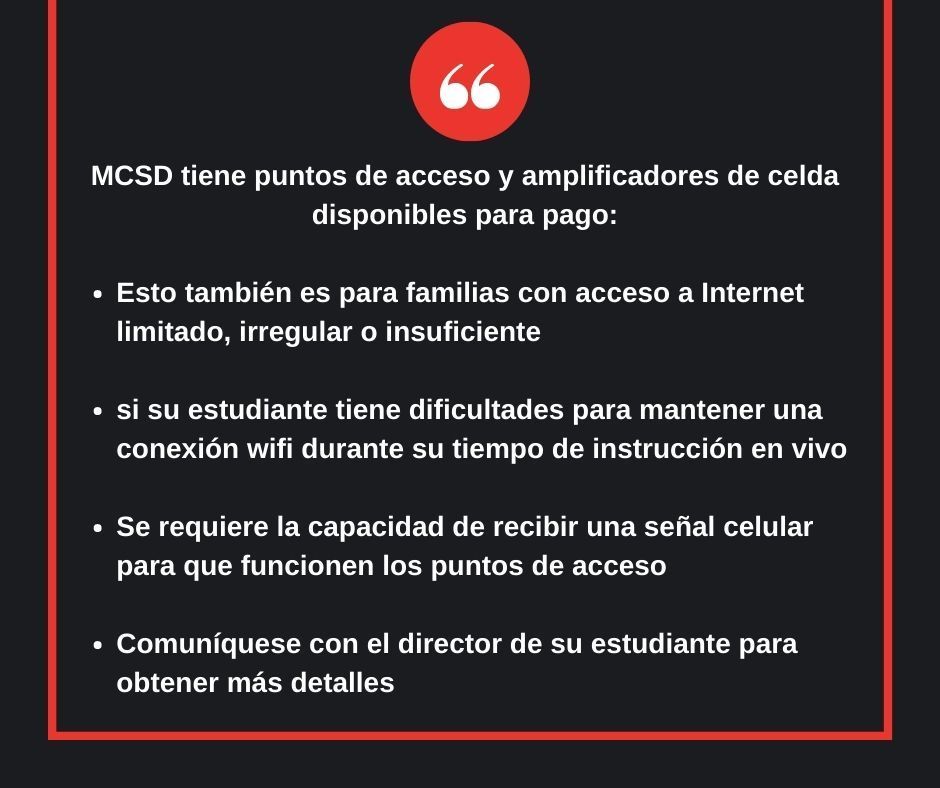 Ag Leadership students spent the morning filling backpacks for families in our community. The backpack program, facilitated by Agricultural Sciences teacher Beth Dickenson, supplies families of school-age children with food supplements for the weekends. Each bag contains food for breakfast, lunch and snacks, including fruits and vegetables, similar to what they would receive through their school day. Peggy Doherty, CARE advocate for our local schools, helps distribute backpacks or they can be picked up at the Ag building each Thursday. If interested in signing up your family to receive a backpack, please contact Mrs. Dickenson or Peggy Doherty at Heppner High.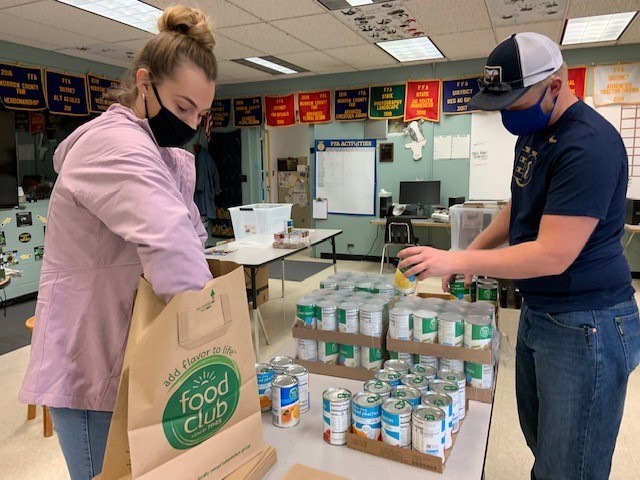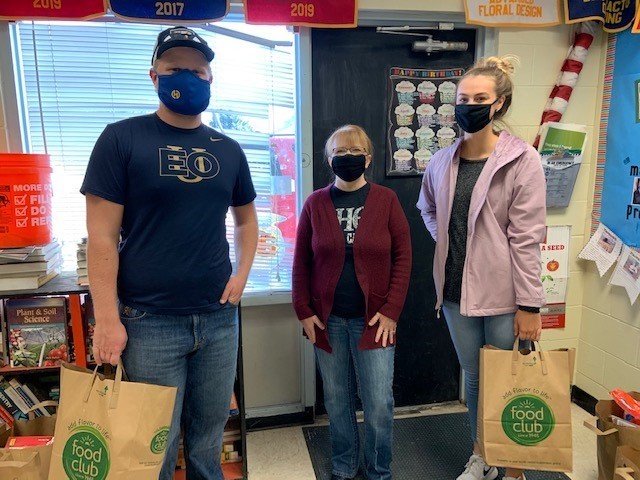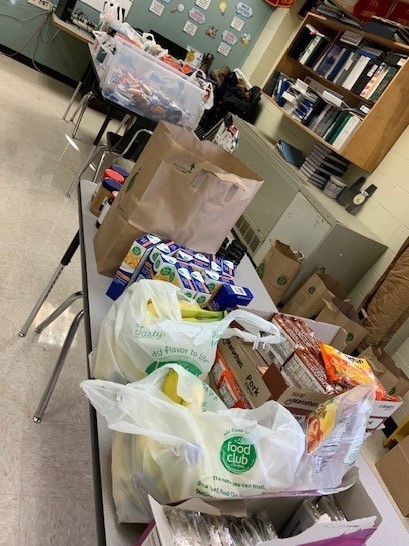 "September is National Suicide Prevention Month. All month, mental health advocates, prevention organizations, survivors, allies, and community members unite to promote suicide prevention awareness. It's a time to remember those affected by suicide, to raise awareness, and to focus efforts on directing treatment to those who need it most." If you or someone you know is thinking about suicide and needs emotional support, the following resources are available: Lifeline network – 1.800.273.TALK provides 24/7 support, suicidepreventionlifeline.org Oregon Youthline – 1.877.968.8491, or Text teen2teen to 839863. OregonYouthLine.org We can all help #PreventSuicide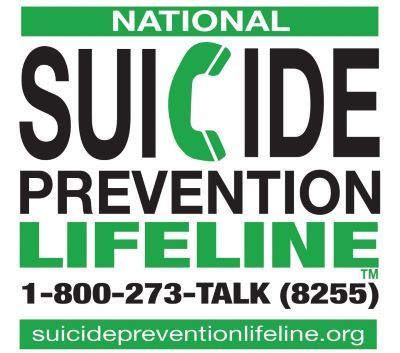 Check out Morrow Virtual Academy options: