Happy Holidays from Heppner Jr/Sr High School! There is NO SCHOOL from December 18th - January 3rd for Winter Break. Enjoy your time off! School will resume on January 4th, 2021 .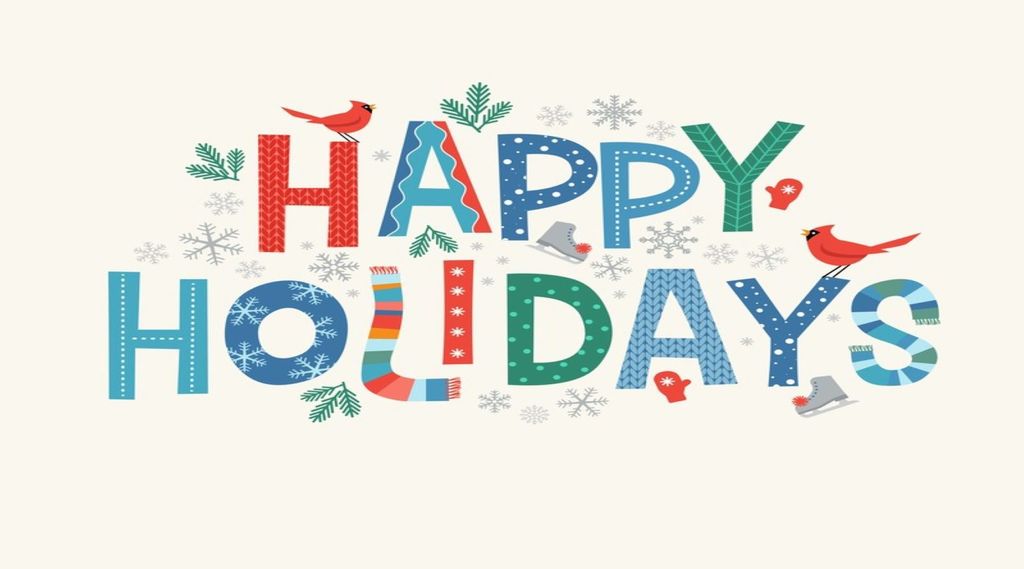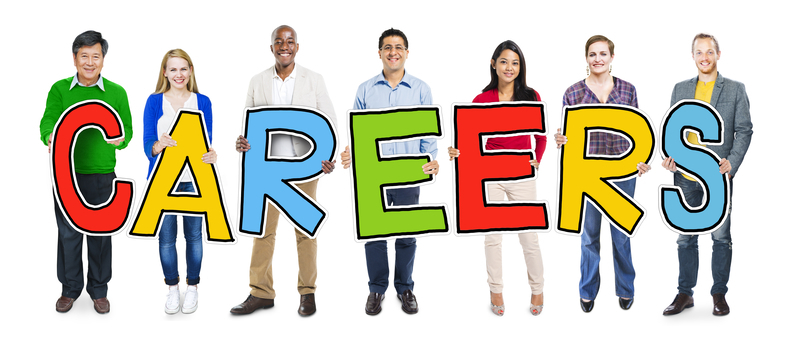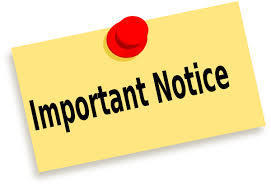 Hotspots available to checkout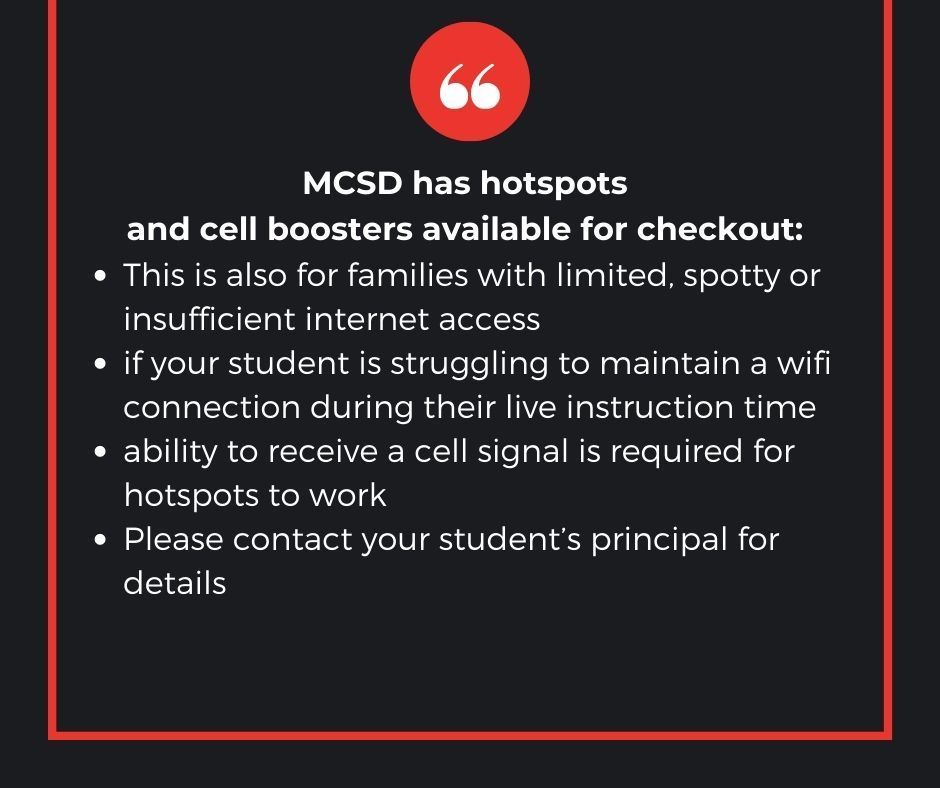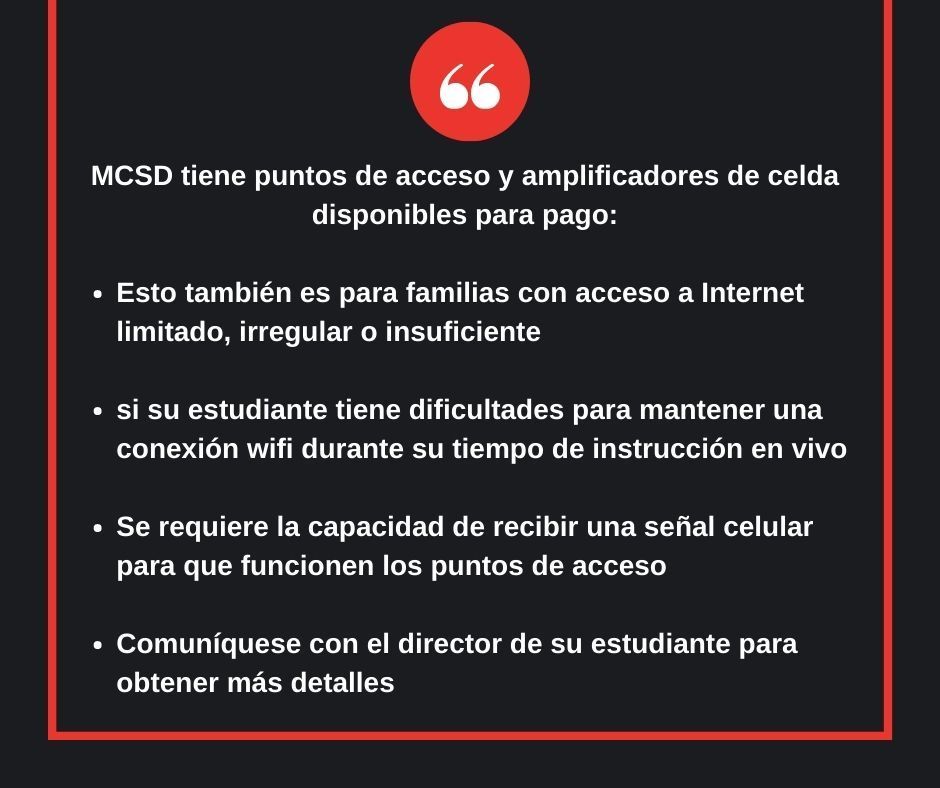 Ag Leadership students spent the morning filling backpacks for families in our community. The backpack program, facilitated by Agricultural Sciences teacher Beth Dickenson, supplies families of school-age children with food supplements for the weekends. Each bag contains food for breakfast, lunch and snacks, including fruits and vegetables, similar to what they would receive through their school day. Peggy Doherty, CARE advocate for our local schools, helps distribute backpacks or they can be picked up at the Ag building each Thursday. If interested in signing up your family to receive a backpack, please contact Mrs. Dickenson or Peggy Doherty at Heppner High.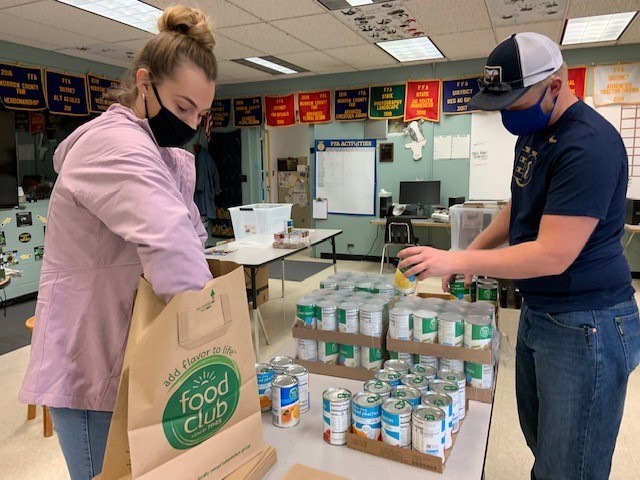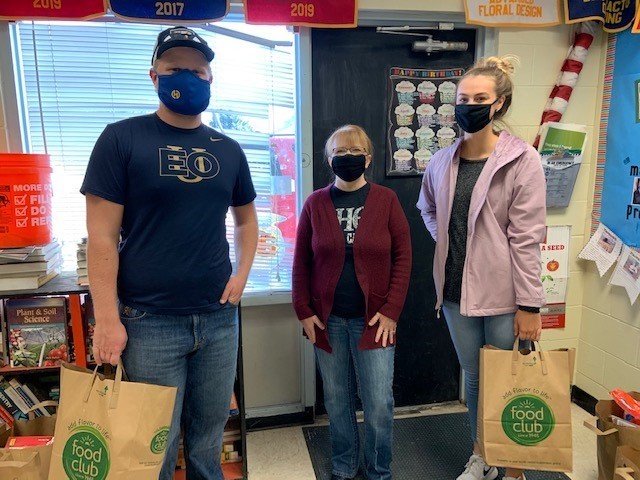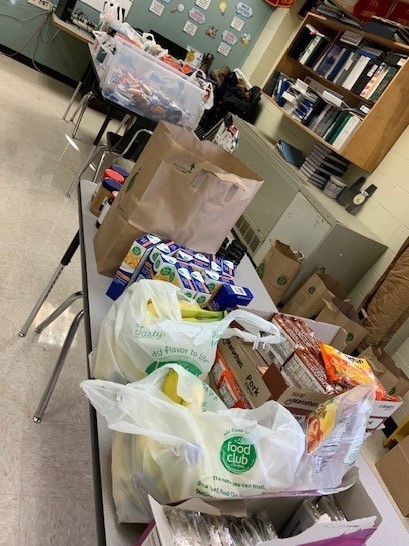 "September is National Suicide Prevention Month. All month, mental health advocates, prevention organizations, survivors, allies, and community members unite to promote suicide prevention awareness. It's a time to remember those affected by suicide, to raise awareness, and to focus efforts on directing treatment to those who need it most." If you or someone you know is thinking about suicide and needs emotional support, the following resources are available: Lifeline network – 1.800.273.TALK provides 24/7 support, suicidepreventionlifeline.org Oregon Youthline – 1.877.968.8491, or Text teen2teen to 839863. OregonYouthLine.org We can all help #PreventSuicide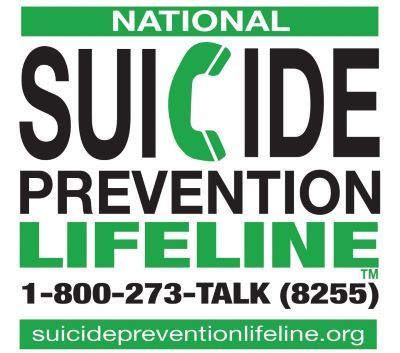 Check out Morrow Virtual Academy options: